It's time to geek out!
SCHMUZ-CITY: props weapons exhibition in Budapest - the art of Kristóf Erdődy!

Budapest is already a Hollywood hotbed with continues major celebrity alerts!
If you wanna know the other end of the spectrum, a place and an artist,
a non-institutional center for crazy interior design and action Read more...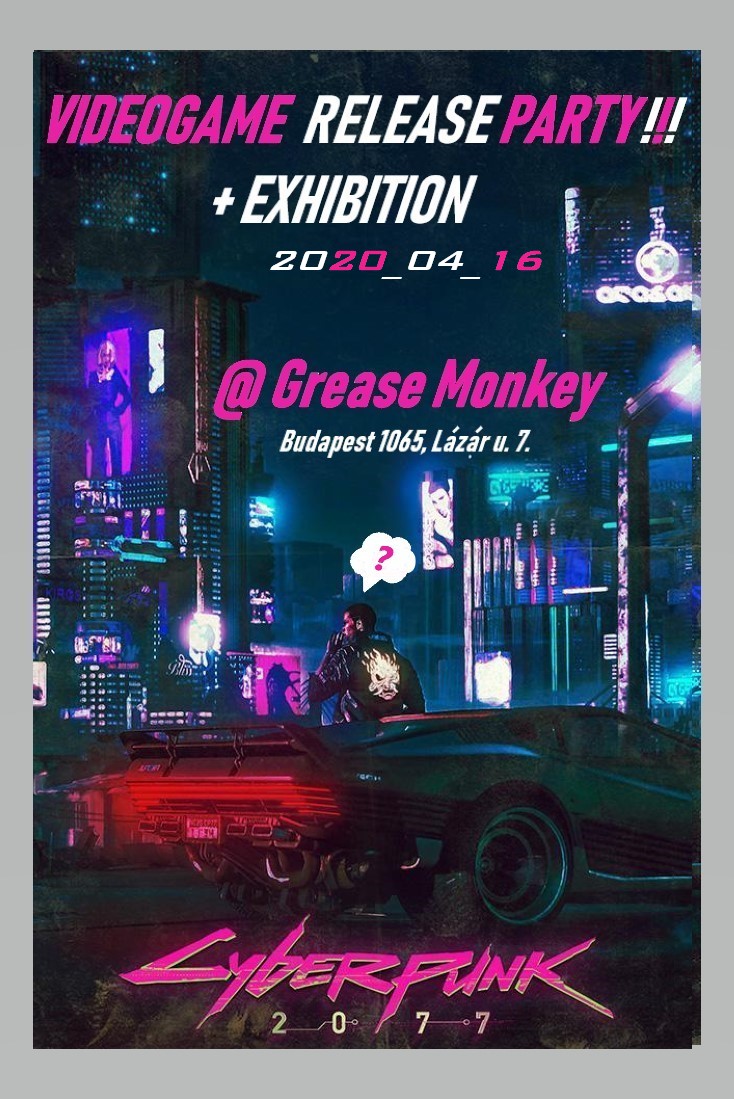 // 2020-09-17