iRMA! : Varjú - Péter Kőnigh come back band releasing new video! / 2019.08.12. 🎶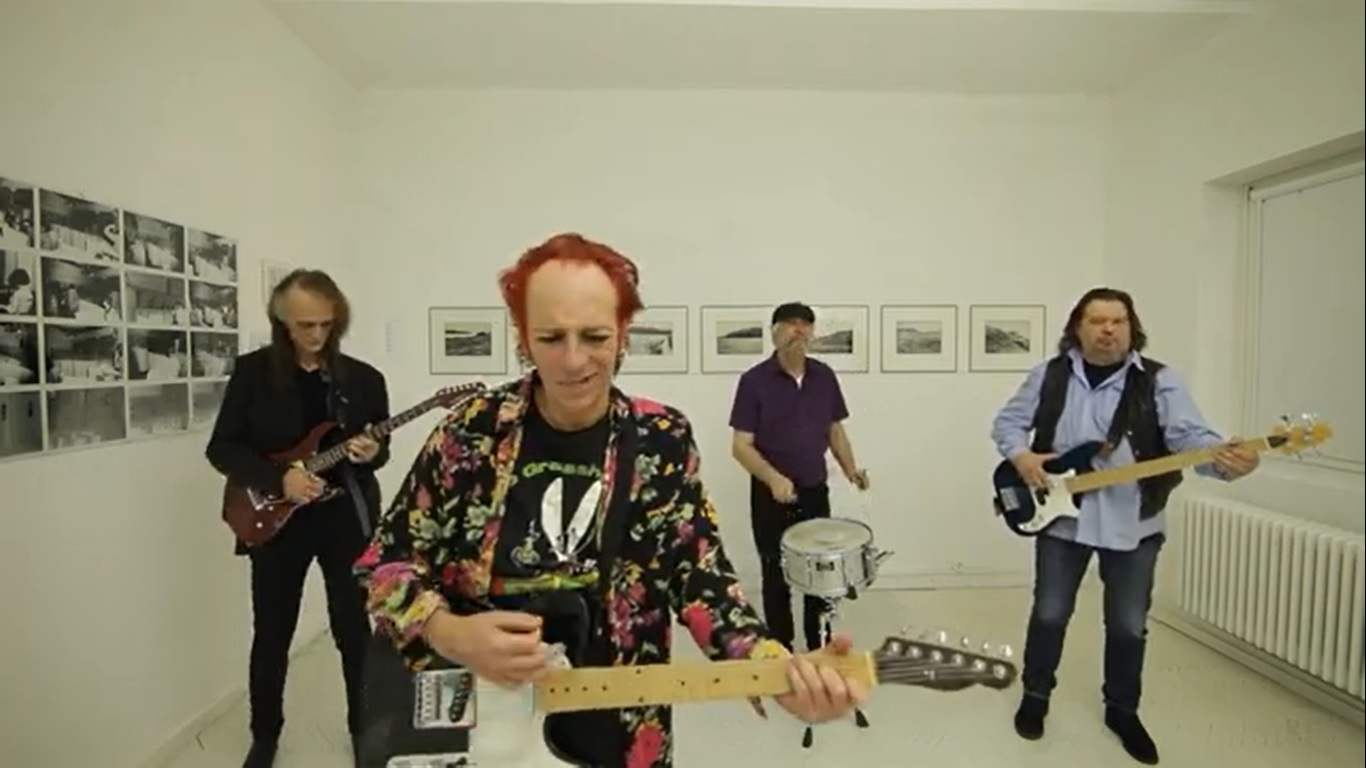 Erdődy and Kőnigh used to inspire each other.
Mentor Kőnigh with his weird abilities and 1980s original attitude gave Erdődy often ideas.
The two were also writing together while fighting the so called "Sleepers".
Much like Blixen and Cave in West Berlin decades before. Although Kőnigh is from decades ago:
unchanged, refined, talented and super crazY!