Lehámló Mítoszok I.: Kristóf Erdődy kiállítása megnyitó at Pizzica 2019.04.30. 18:30 🍕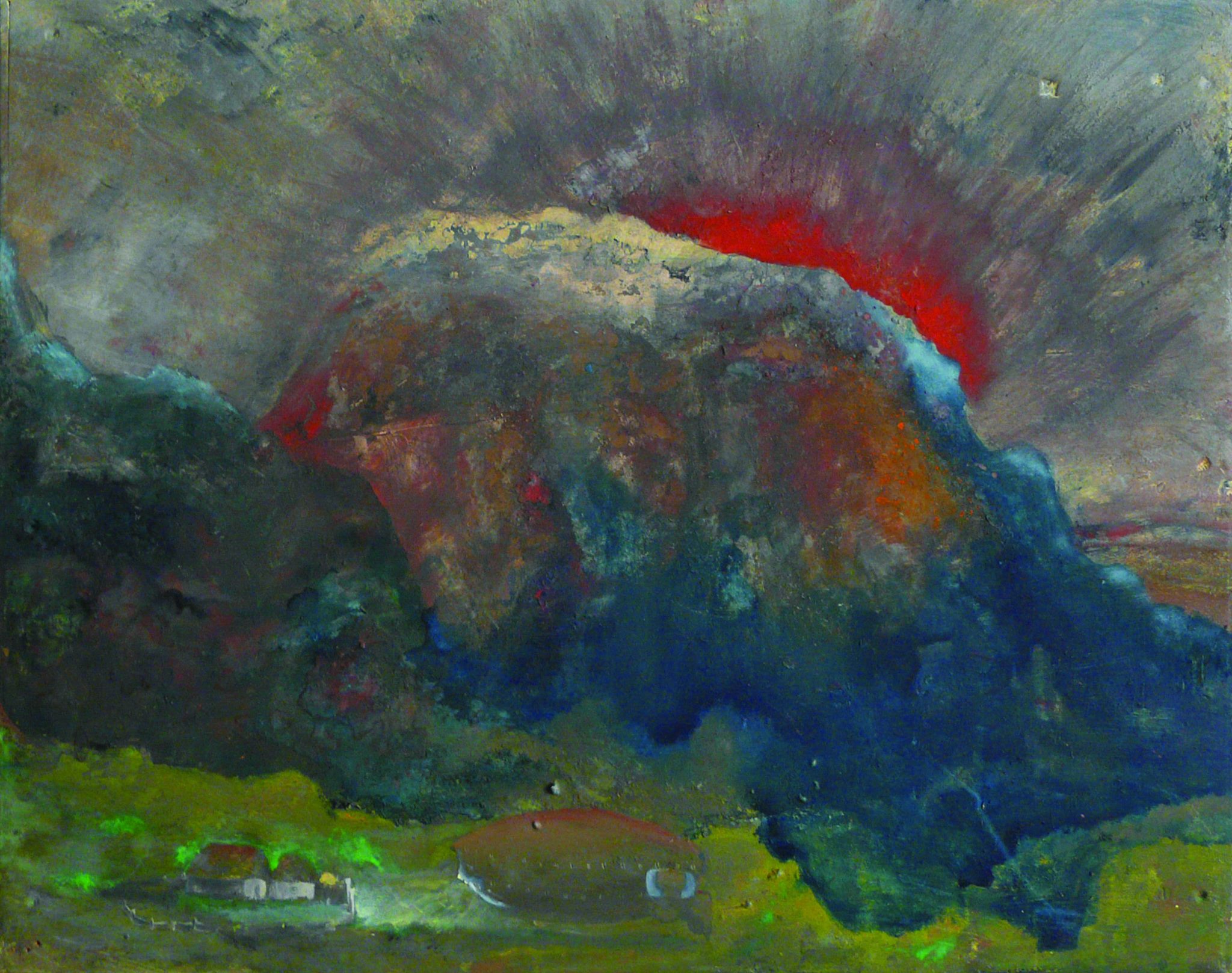 Exhibition opening of Kristóf Erdődy,
https://www.facebook.com/events/428452914392847/
Extended till 2nd July 2019!
Dear regular customers of Pizzica Budapest,
Welcome everybody who is visiting for the first time!
My name is Kristof, I grew up in West Germany and came to discover some of my roots. To become part of the once was incredible underground movement of Budapest with legendary places such as Fekete Lyuk (which became Rolling Stone Magazine's club of the year) and Tilos az Á, or others more from my time like Tütü Tangó, Voodoo, Süss Fel Nap, Kashmir, West Balkan, Kultiplex, Nababe, Filter, Klub Vittula, etc. became a mission: documenting it all... Many bars and their entourage I have photographed over a long span (decades). As a teacher and editor I also seeked to connect people on other platforms, not only through literature. Organizing open air events, poetry reading sessions and specific house parties with costumes available for all attendees became the next step to introduce the city and it's many different, but creative characters to each other!
Finally exhibitions joined the raster after 2010, and as such I'm very happy to be welcomed again to have a show here in Pizzica once every 12-15 months for at least 5 or 6 years by now! With this approach I have selected fresh paintings and a handful from recent years to reinterpret. The ready-made and in-exitence-to-contrast wall surfaces the Bartolomeo family has to offer in their joint I was playing with forming a dialogue between painting surface and restaurant interior...
Please enjoy the art mounted on the walls both upstairs and downstairs!
Kind regards,
Kristof