DOCUMENTARY MOVIE being made out of Erdődy's photo and video collection - thousands of hours landing on the editing desk! 📣🎬✂️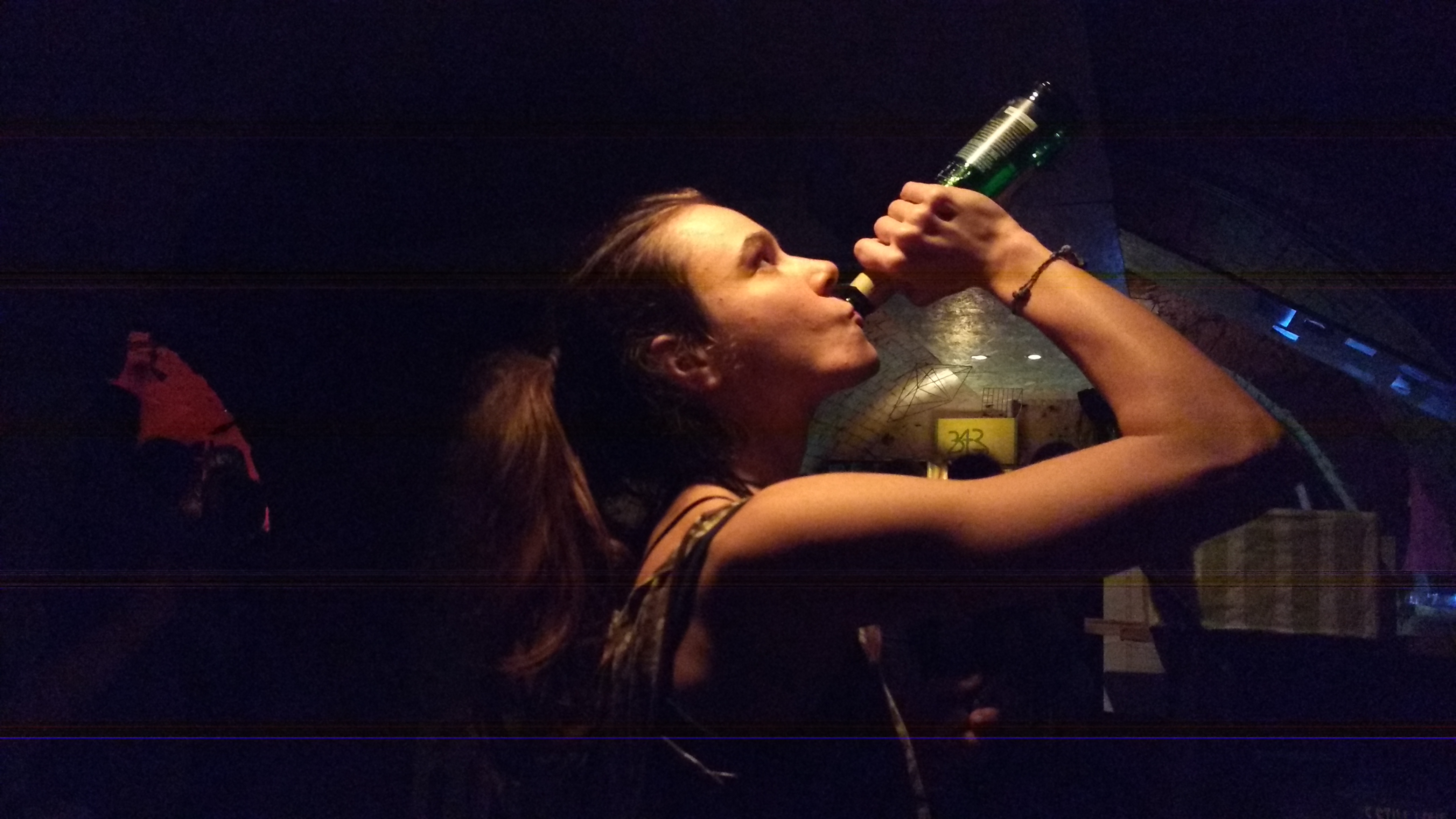 Kristóf Erdődy has been documenting nightlife not only in Budapest, but via frequently showing up in other countries such as East Germany, Austria, Romania or even Georgia.
From Leipzig to Tbilisi venues he found interesting are all covered in some form. Places with names like STONED, FLUC WANNE, BARFLY (Wien), GÓLYA, INSOMNIA, etc.
The post-Soviet freedom wave is in every detail archived by his 100.000s of photographs and 1000s of hours of video records.
An underground movie production company has set an achievable goal to make something out the raw material. Good luck guys!