CYBERPUNK PARTY @ GREASE MONKEY - BUDAPEST September 17, 2020 🎮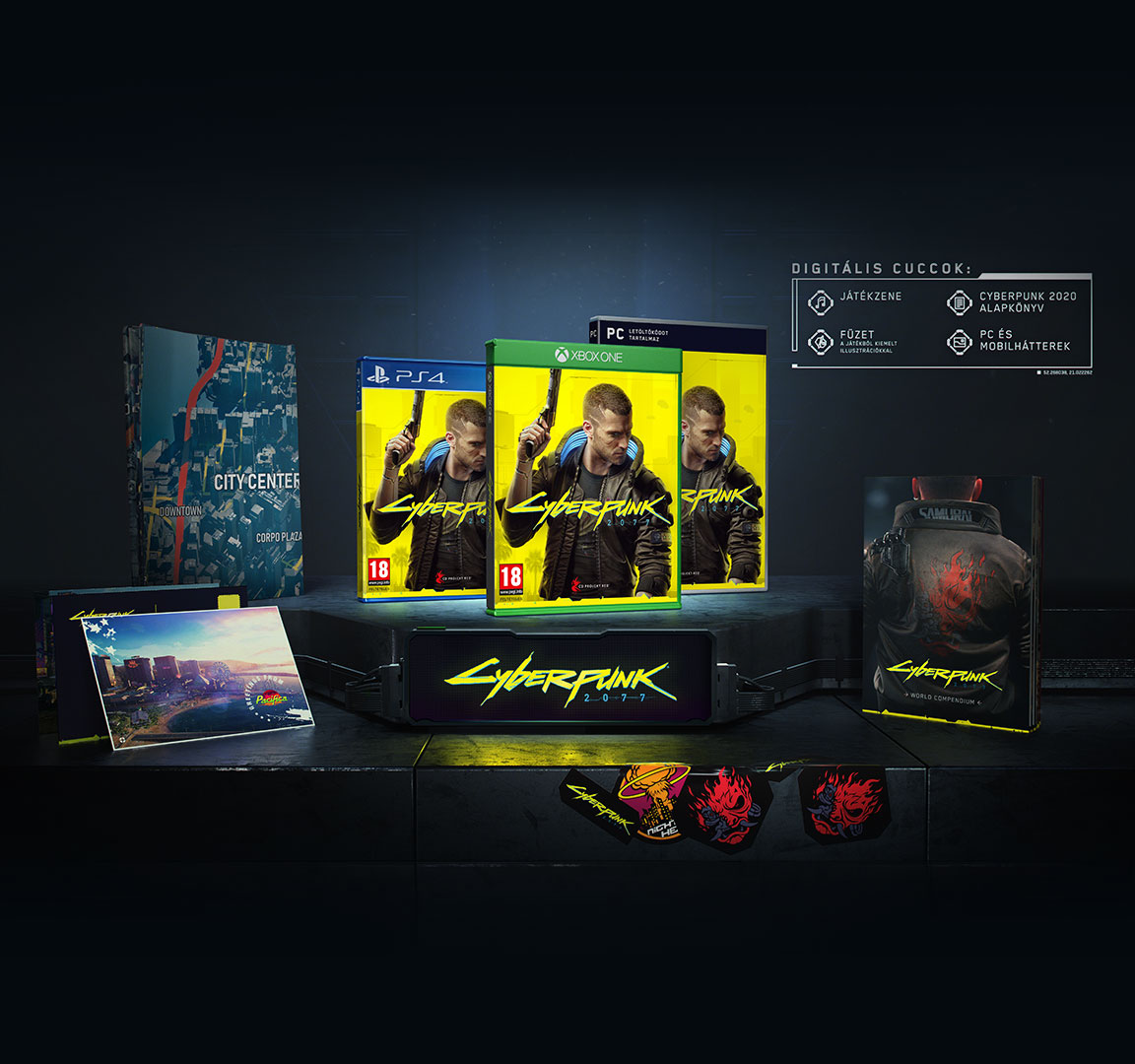 We celebrate the release of CYBERPUNK 2077 - the videogame!
Cyberpunk 2077 Gameplay Reveal — 48-minute walkthrough: https://www.youtube.com/watch?v=vjF9GgrY9c0

Prepare for a one night only adventure in the newest catacomb system of Budapest!
The city of surprises and occult energies has a lot of mainstream venues to offer - from skybars
to overhyped ruin pubs and even latest additions of trending private cocktail clubs -,
but this night is off the beaten path!!!
Read this to warm up to the event: https://www.rockpapershotgun.com/2017/06/05/what-the-cyberpunk-2020-rpg-can-tell-us-about-cyberpunk-2077/
ON THE MENU:
- Exhibition opening of cyberpunk props and statues by Kristóf Erdődy:
musket sculptures, crazy vehicles - a mix of steapunk, wastepunk and cyberpunk attributes
- 440 sqm of steampunk / cyberpunk basement tunnels to discover
- videogame conquest - testing of Cyberpunk 2077!

WEB: https://www.cyberpunk.net/hu/en/pre-order
TWITTER: https://twitter.com/CyberpunkGame?ref_src=twsrc%5Egoogle%7Ctwcamp%5Eserp%7Ctwgr%5Eauthor
- Jungle ruin city escape game
- conversation about 80s soundtracks and visual language lead by PhD musicologist
- contemporary Hungarian DJs specializing in 80s music ( vinyl
- drinks designed by owners and the artists performing!
- rare beverages & outfits!
- fun till late night hours or into the morning...
>>> FEEL FREE TO BRING YOUR OWN COSTUMES IN CONTEXT: CYBERPUNK <<<
LOCATION: https://www.facebook.com/pg/Grease-Monkey-Budapest-319671288901123/about/?ref=page_internal