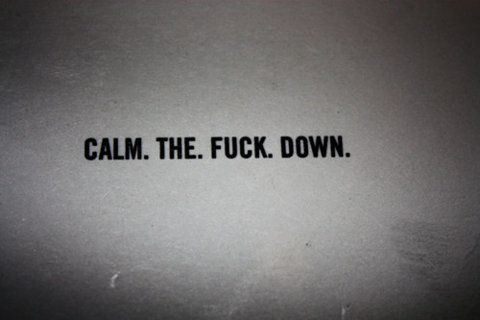 Fanbase page / online museum: Kristóf Erdődy,
European Underground Gesamtkünstler = synthesis of the arts:

/// Photographs taken of Hungary's art scenes - underground venues and characters

/// Sophisticated & thought provoking collages

/// Painting in a self-developed style originating in industrial ceramic surface decoration

/// Budapest after midnight - stories of vigilantism and wild parties

/// Teacher travelling with the military running an education program in form of a mobile school

/// Translator and editor for museums and interesting solo projects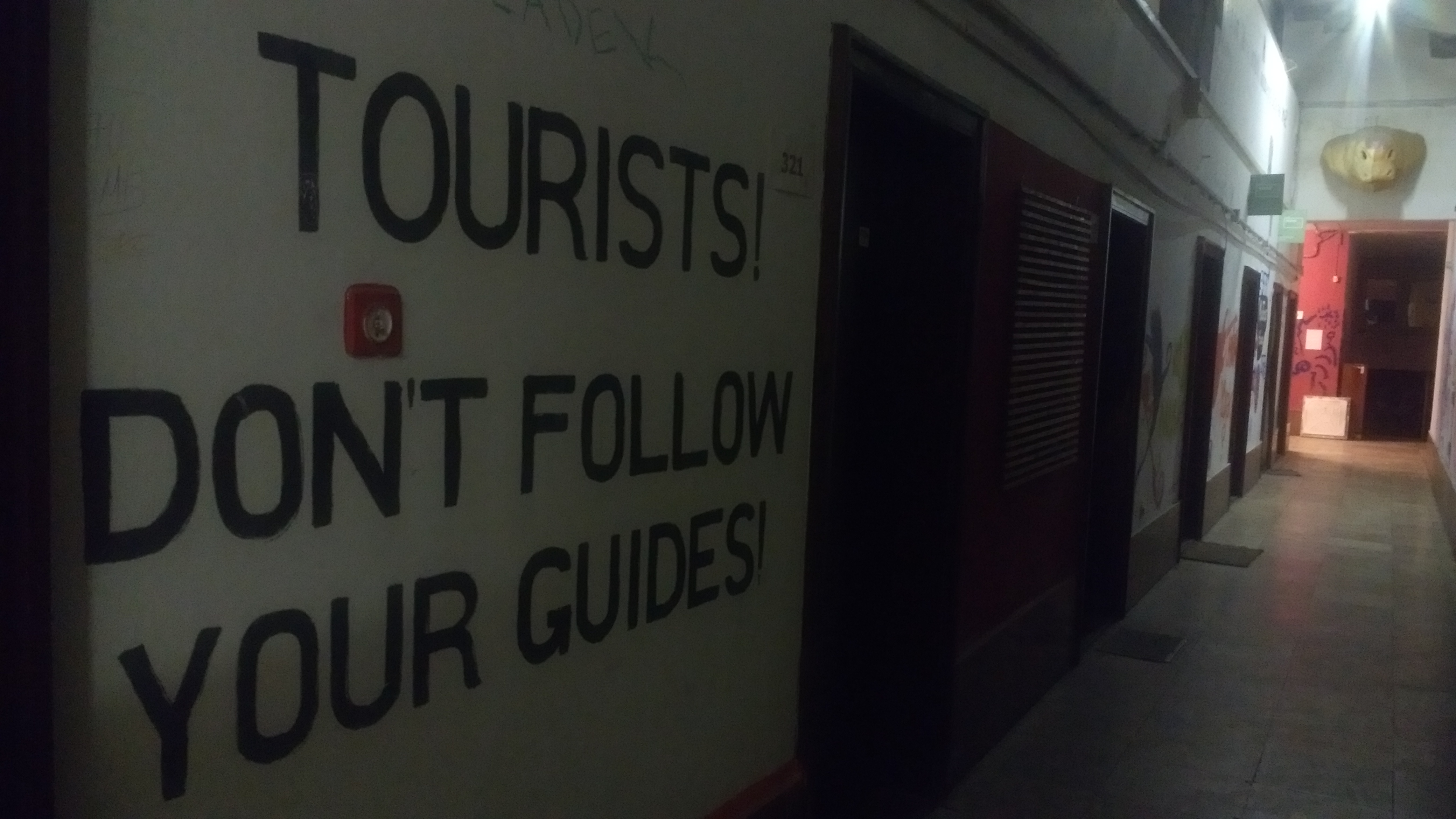 SUMMARY
On this site as part of the presentation containing a great variety of artistic disciplins (poetry, translations, paintings, etc.), a truly remarkable array of tools the artist calls "Battlebox", one can also investigate interviews Erdődy gave and do some fact checking. The slideshow gallery is providing enough interesting depiction of a colorful existence to be highlighted. Perhaps the closest thing to a divine madman at this very moment. We his European fans who as part of an international effort were co-working on the making of this site would like to thank him for all the thought-provoking art he cheered us up with. Let's share the treasures of this full of surprises yet dependable, dutiful, industrious and very solid character, who with his true grit inspired most of us. It should really be read and observed again and again. We highly hope someone out there is going to take this material – with all the photos the artist has in store – to turn it into a documentary.

For details enjoy browsing through HISTORY
With love,
his Fans
Ireland Israel
Germany Portugal
Bulgaria France
Netherlands Austria
Scotland and Canada...
Material collected for this presentation are from numerous sources:
- Néhány kérdés erejéig, avagy mutáns messiások a vékony jégen
- interjút készítette Varga Ilona Ph.d. -
Budapest 2018
Thank you Ilona for sharing parts of your unfinished work!
Further sources:
- The radio interview where Hungarian writer László Márton is talking about Erdődy's published works
- other radio shows we were able to find in which Erdődy is talking
- his unpublished works we got hold of by asking for samples
- making calls
- hiring a private detective
- tracking down a handful of foreign ex-girlfriends of his to be questioned. Thx ladies!
>>>>>>>>>>>>>>>>>>>>>>>>>>>>>>>>>>>>>>>>>>>>>>>>>>>>>>>
Many thanks to Piroska Agát and Stefanie Füst for their support in translating so much from Hungarian into English to rework and inbed in our monography. Without their help we wouldn't have had the chance to gather enough information for this essay. We would like to also thank our partners for their patience! And of course Erdődy himself for his HSAM.