Opening of Szimpla in Sepsiszentgyörgy, Transylvania / Erdődy on sight to document in it 2017 - summer/autumn 🏁🏡🎶🍻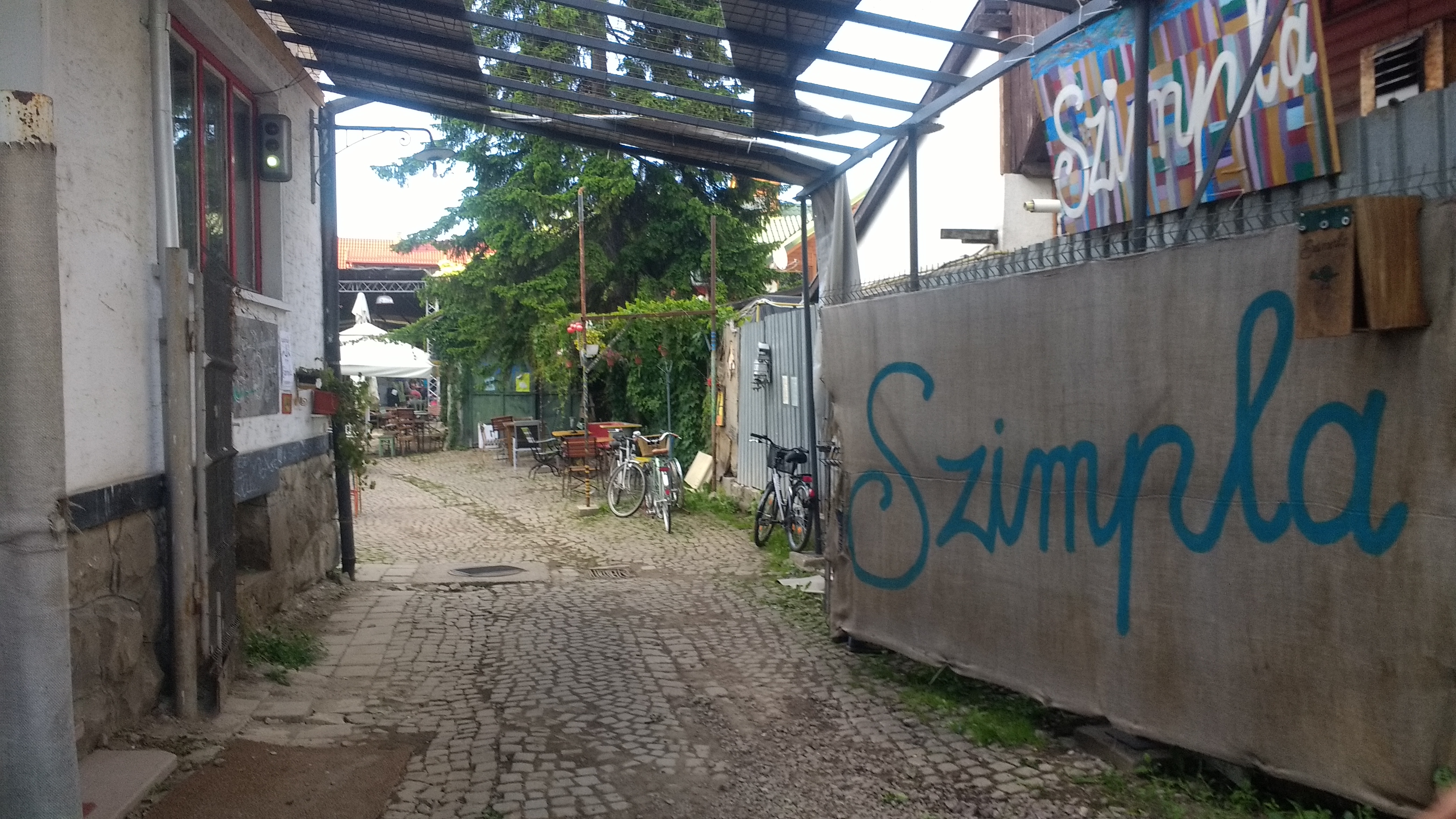 Szimpla Kertmozi used to be 2nd or 35rd ruin bar back in the early / mid-2000s.
It was a broken building with a small hidden pub inside, an open air cinema and max. 200 guests a night.
In the afternoon perhaps 20-30.
This franchise 16-17 years later is a major tourist attraction in Budapest (with not too many locals visiting anymore).
There is a Szimpla in Berlin.
And now there is one in Transylvania as well.
Kristóf Erdődy was on the spot to document the opening party with Ábel Zsendovits - founder - visiting.