Continuing SCI-FI theme : Happy NEW YEAR 2020 - SCI-FI 2020 🎞️🛸😍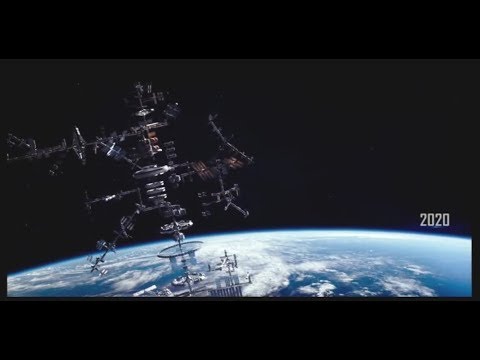 If we had the right movies depicting 2019, let's go for the next level!
Valérian et Laureline /// First published in Pilote magazine in 1967!!!
Created by:
- writer Pierre Christin
- artist Jean-Claude Mézières.

Movie version titled Valerian and the City of a Thousand Planets ( 2h 17m )
Released: July 21, 2017
Director: Luc Besson
The movie starts with the following launch date of space station sequences being united... 2020!