Erdődy documenting underground pubs in Irish cities / 2004.09.07. 🍻🎶🍀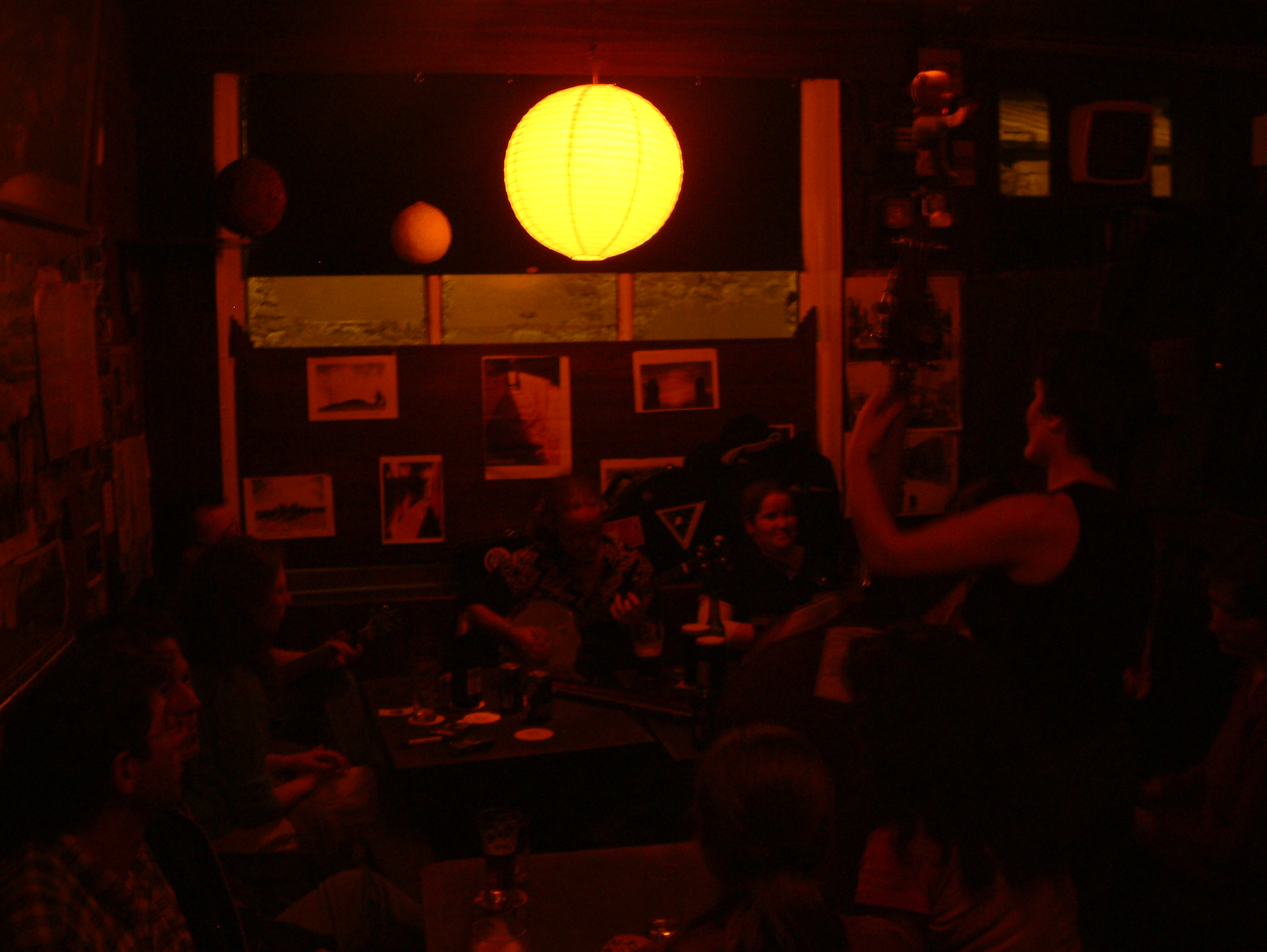 Ireland before strict EU laws, before strange times hit local nightlife... people are already told to stop playing live music after 22:00.
So they take their chances, playing till midnight supported by Irish bar owners. They meanwhile are facing a fine of thousands of EUROS.
Folks after that continue in apartments taking all their instruments with them. Musicains dancing on tables, audience on the floor.
Rebel songs and Gaeilge language usage!!! One photograph published here from the series.
At the same time in Budapest ruin bars are launching. Budapest will face the same regulations by 2018-2019 (no indoors smoking,
no drinking outside = people standing in the doorway with a beer in one hand - inside the pub - and holding the cigarette outside)...
... what a mess.

Best experience during the trip: Ti Chairbre (Carberry's Pub), 11 North Strand, Drogheda, Ireland