LOST WEAPONS: CYBERPUNK WEAPONS - KRISTÓF ERDŐDY'S KITBASHING EXHIBITION postponed: NEW DATE 2022.05.20. 💯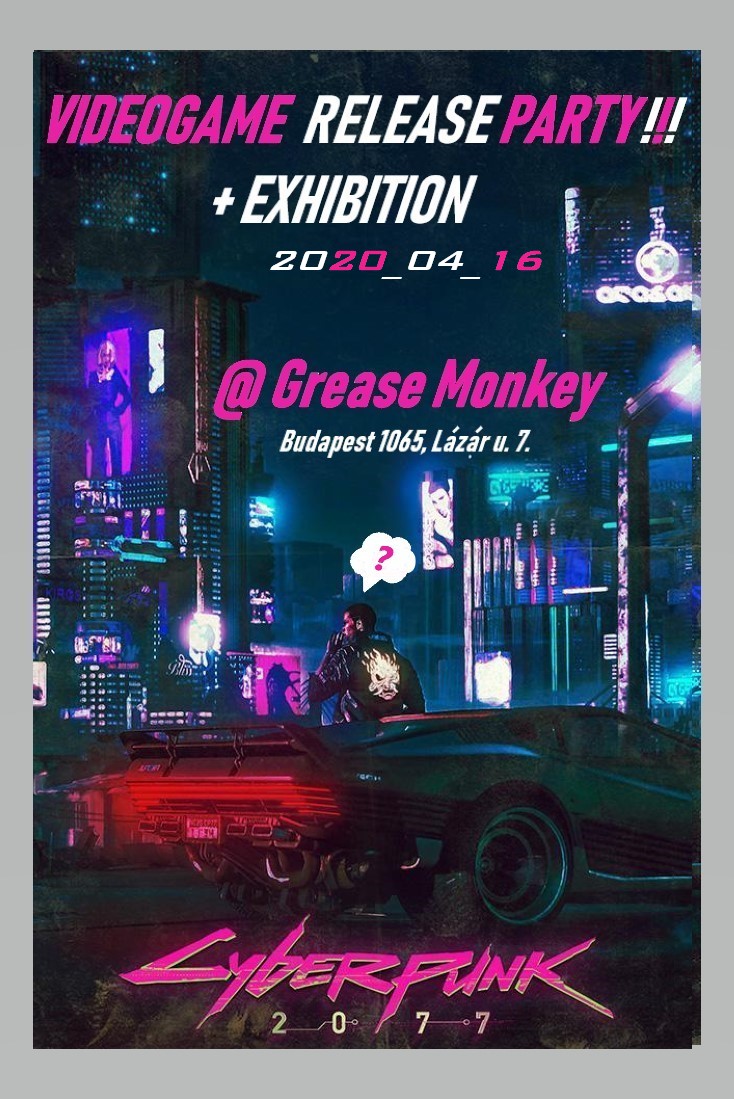 It's time to geek out in 2021-2022!
LOST WEAPONS: props weapons exhibition in Budapest - the art of Kristóf Erdődy!

Budapest is already a Hollywood hotbed with continues major celebrity alerts!
If you wanna know the other end of the spectrum, a place and an artist,
a non-institutional center for crazy interior design and action movie level decorations
in form of cybperpunk weapons mounted on walls: COME ALONG!
Although inseparable from the artworks exhibited, this place is deifintely not a WHITE CUBE hangout!

The upcoming get-together is also about testing CYBERPUNK 2077, the videogame - being released that very day!!!
80s SCI-FI THEME PARTY >>> COSTUMES PREFERED!