Wichmann's is going to be sold_a Wichmann-t eladják!?!?! - Erdődy photographing, filming / 2018 🏬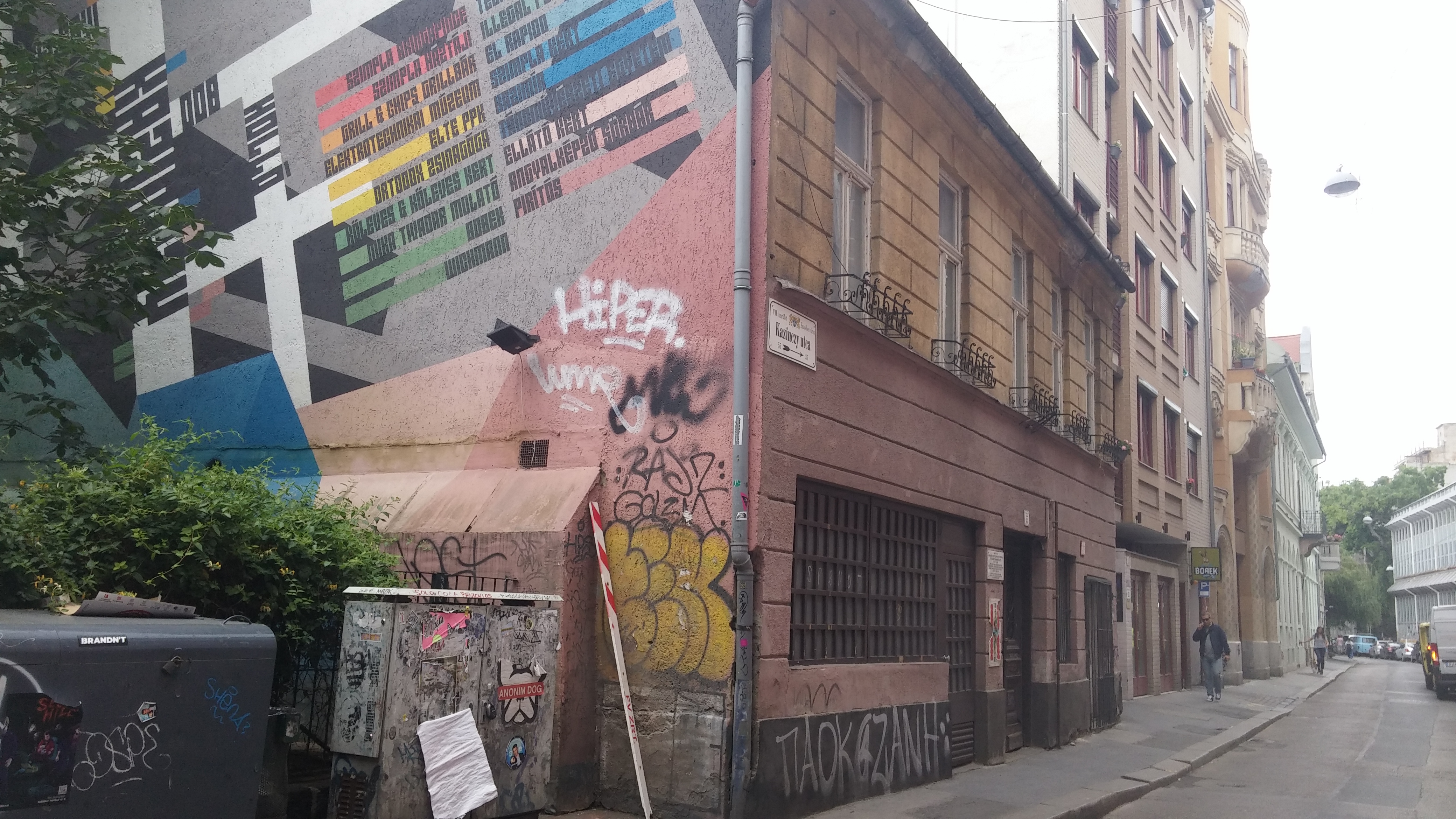 300 year old building.
Former Free Mason center.
Underground bar in the 1980s.
Frist bar in the Jewish Quarter 3 decades ago stay open after midnight.
9 times World Champion sportmsan Tamás Wichmann (owner of the building) cooking for you.
It's all gone?

>>>>> MORE