Pictures taken in Csa-Csa-Csa, Kálvin tér aluljáró club - Erdődy reading poems / 2005.03.25. 📜🍻🎶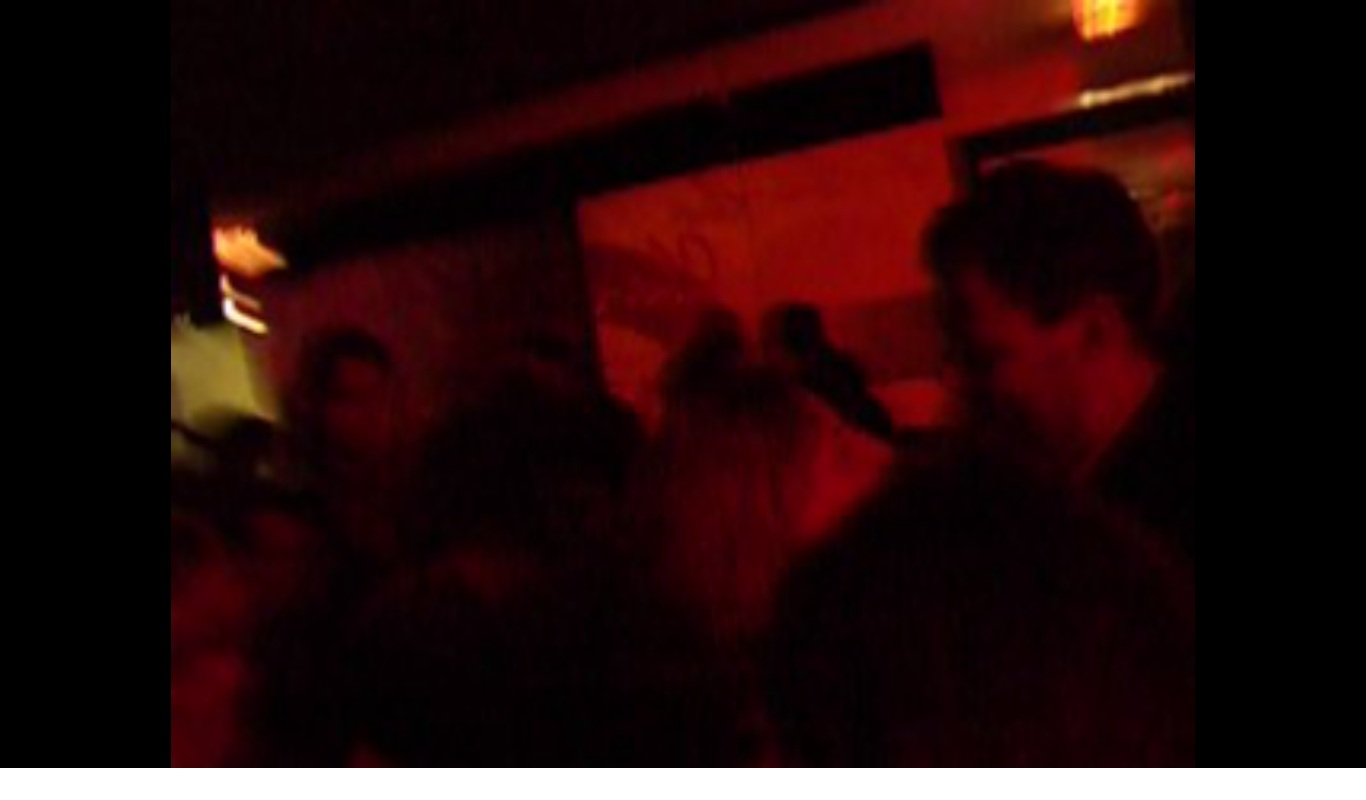 Venue: Csa-Csa-Csa
Location: Subway underpass, downtown Budapest
Address: 1091 Kálvin tér, Budapest
(not to confuse with DPU Chachacha)
MAP: https://utcakereso.hu/budapest-v+kerulet-kalvin_ter
Csa Csa Csa was one of the club legends alongside West Balkan, Kultiplex and such.
Located in the underpass next to the METRO 3 (blue subway of Budapest) line.
Small.
Red lights burning.
DJ-s & attendees side by side.
Narrow.
Cozy.
Fun.
The bar was evicted due to subway renovation projects:
>>>>> ARTICLE HERE (blueprints included)
Erdődy and friends had quite a few parties there. One photograph survived the decades and is published here.