MIDWEEK 90's CLASSICS SESSION @ KISÜZEM 16:00-18:00 / 2023.02.08.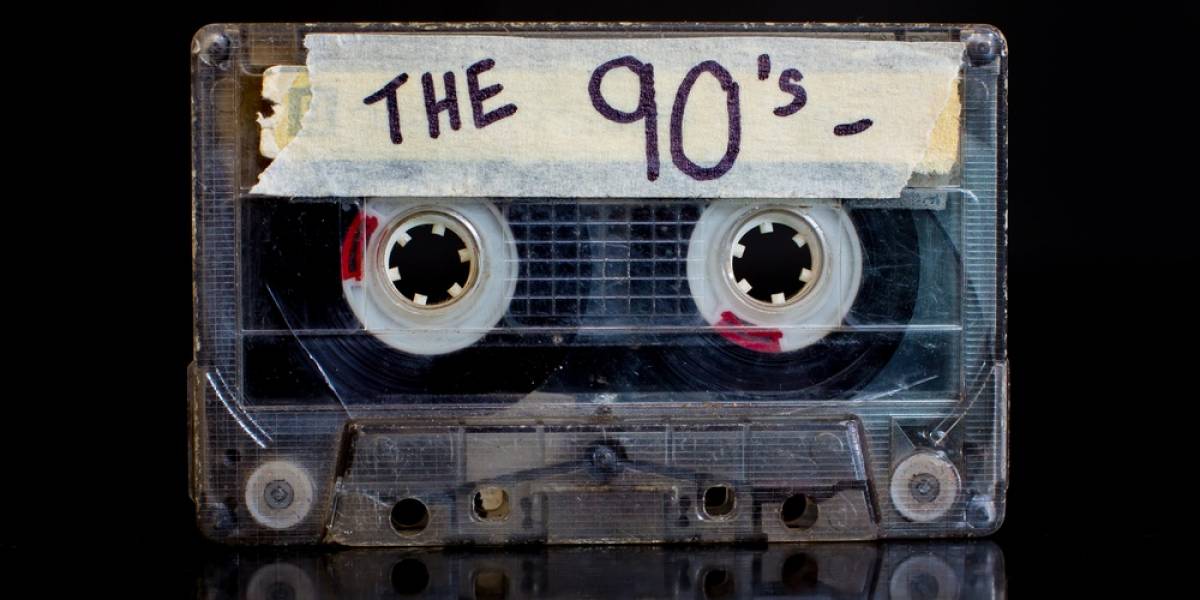 These are normal sounds parents have to get accustomed to. Mixed up important files?
Rearrange Mordor? Get a cure! Genious mix of the 90s. Szénhidrát meg minden.
A man of steel on the candy hill. You know the small astronauts we have... we have...
Balkázs & Kristóf recalls the best 90s MCs and DJs just for fun. Empty venue, loads of music.
Hitting the list: WORKSOUND (record label), Brooklyn - MC PAUL BARMAN >>> DISCOGRAPHY HERE
Examples: Excuse You + It's Very Stimulating (Full EP) >>> 2000 >>> !!!
On the menu also: ROOTS CONTROL - DREAD WESTERN >>> 1996 >>> PLAYLIST HERE
Crooklyn Dub Consortium >>> 1995 >>> CERTIFIED DOPE, VOL. 1
DJ YODA >>> 2001 - 2003 >>> DJ Yoda DnB set 2001 +
Dan Greenpeace and DJ Yoda - Unthugged The Essential Mix
picture source: https://akorbi.com/