KRISTÓF ERDŐDY POP-UP PERFORMANCE EXHIBIT @ PIZZICA, BUDAPEST / 2020.09.22. 📸✨🍕🍺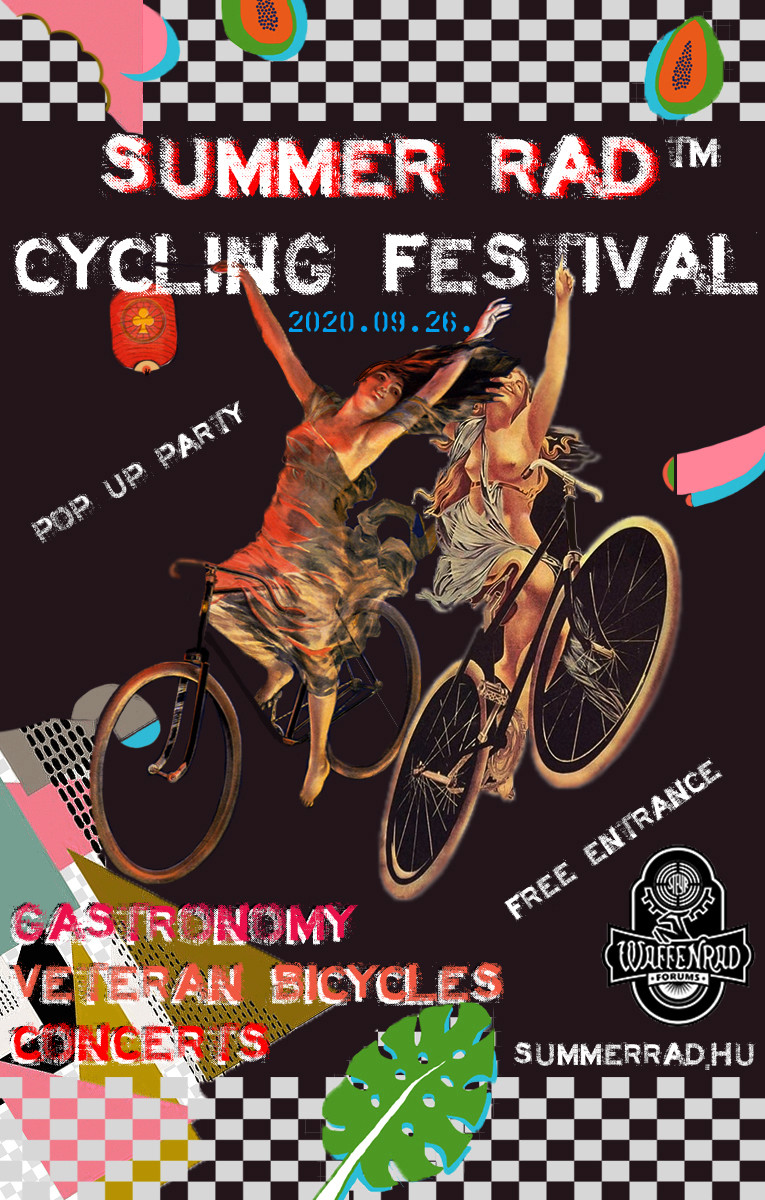 STREET ART BUDAPEST - documented! Due to the Covid situation we won't have a proper opening with bands playing as usual at Erdődy's exhibits.
But due to the festival opportunity the performance itself is an integrated part of you will be able to enjoy 3 performers in Café Zsivágó nextdoor!
In short: we will have a one evening gig this time - PERFORMANCE in front of the Pizzica shop!
The official street art exhibition will be repeated in an expanded version (more photographs) - on display in a couple of months!!!
THE PERFORMER's RECOMMENDATION TO READ MEANWHILE: https://budapestflow.com/interview-noemi-nadudvari-szines-varos-street-art-festival/