"NOVEMBER 2019" as in BLADE RUNNER (1982) - Celebrating the movie @ Grease Monkey, Budapest / 2019.11.26. 🎞️🛸😍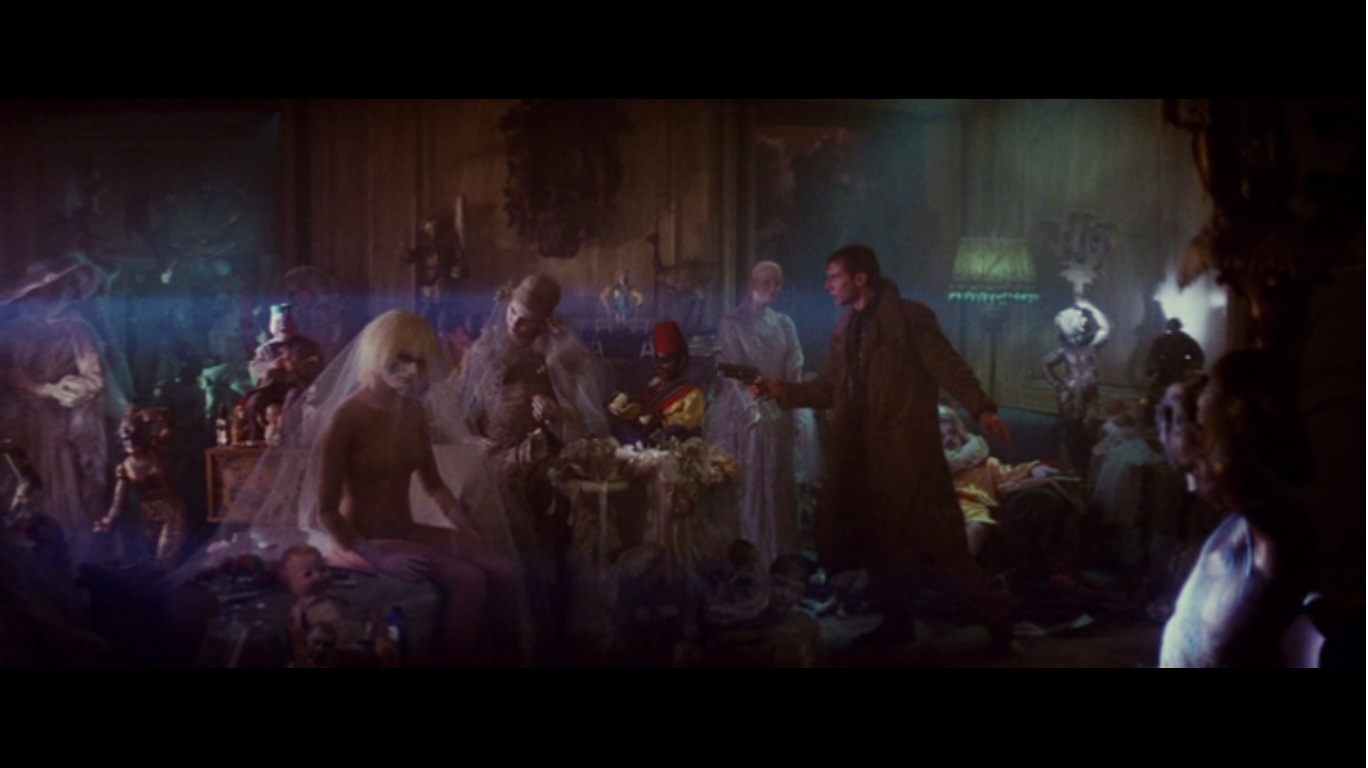 Venue: GREASE MONKEY BUDAPEST
Address: 1061 Budapest, Lázár utca 7. (basement)
Event: Blade Runner, the movie (1982)
It's been a wild prophecy!
"Los Angeles November 2019..." - this is how we are introduced to a bird's-eye view of the futuristic West Coast Megapolis.
Now it is November 2019
and we are celebrating Ridley Scott's masterpiece Blade Runner.
We have borrowed the Original version, the Remastered Director's Edition and the Hungarian dubbed Remastered format from 2007!
Join us now to embrace Blade Runner 1982 in it's full glory!
2019.11.26.
"I've seen things you people wouldn't believe. Attack ships on fire off the shoulder of Orion. I watched C-beams glitter in the dark near the Tannhäuser Gate. All those moments will be lost in time, like tears in rain. Time to die." - famous Tears in the rain monologue by replicant Roy Batty.
ADDTITIONAL INFORMATION:
Information: Wikipédia